Smoky Mountain Bigfoot Conference
This is gonna be a big one!
Join us for the first ever Smoky Mountain Bigfoot Conference on July 27, 2019 at the Gatlinburg Convention Center. Doors open at 9am and we go until 5pm. This event is open to the public but advance tickets are required. VIP/reserved seating tickets are sold out.
We have some of America's most experienced Bigfoot researchers and investigators including Cliff Barackman, Bigfoot Field Researcher and co-host of Animal Planet's Finding Bigfoot to share stories of their investigation and encounters. There will also be time for a Q and A after each speaker.
Boxed Lunch is available for an additional cost but there is also the option to leave for lunch to experience some of Gatlinburg's famous eateries. Plans are in the works for a VIP dinner experience with Cliff and possibly a hike out in the Smoky Mountains that will have limited availability and only be available to ticket holders. Email announcements will be sent.
This is gearing up to be the biggest Bigfoot conference in the southeast and tickets will sell out fast, so get yours today.
ALL VIP/RESERVED SEATING IS SOLD OUT!
Vendor Booths
We are accepting vendors who sell Bigfoot and/or outdoor products.

$100
Reserve Your Booth
Sponsorships
We are accepting vendors who sell Bigfoot and/or outdoor products.

$250-$500
Partner With Us
Cliff Barackman
North American Bigfoot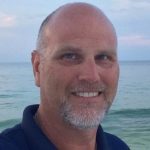 Scott Carpenter
Author | NABS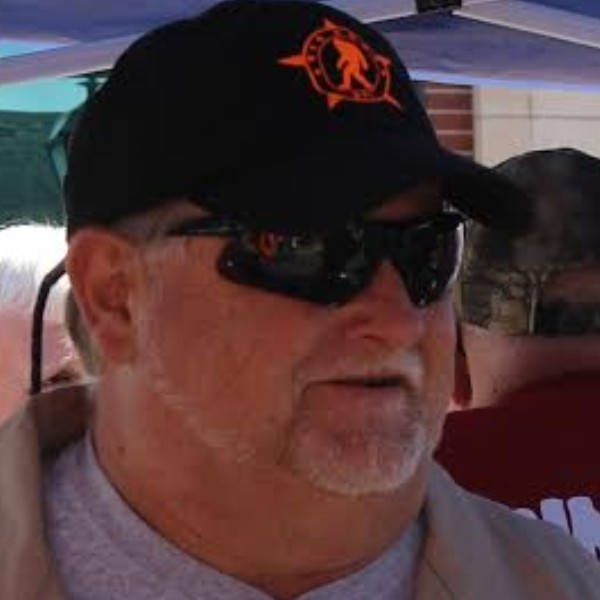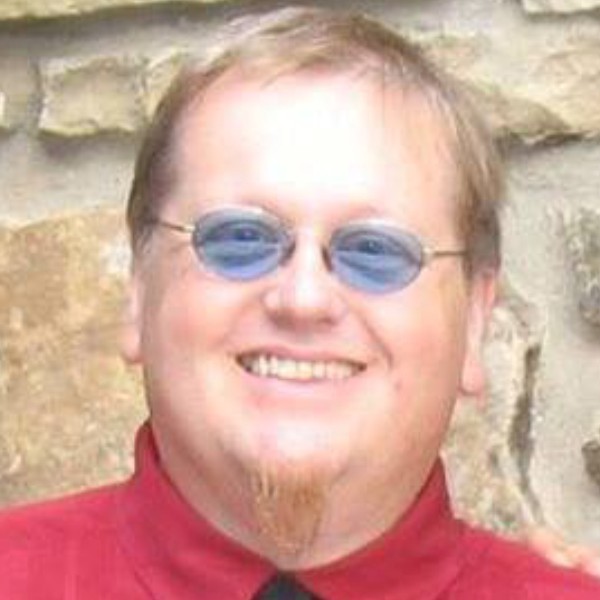 Matt Seeber
East Tennessee Bigfoot
REFUND POLICY FOR REGISTRATIONS
Once paid, registration fees for the Smoky Mountain Bigfoot Conference are non-refundable.

REGISTRATION CONFIRMATION It is essential that we have your correct email address as we will email you an order confirmation and electronic ticket upon successful registration. You will also receive a Smoky Mountain Bigfoot Conference Information Sheet including Hotel/Venue information BY EMAIL prior to the scheduled dates of the event. If you have not received your Smoky Mountain Bigfoot Conference ticket via email within 1 hours,please check your spam folder. If you did not receive it, contact our office at 423-584-3513 or email info@gatherupevents.com so we can assist you.