This is gonna be a big one!
Join us for the second annual Smoky Mountain Bigfoot Conference on July 25, 2020 at the Gatlinburg Convention Center. Doors open at 9am and we go until 6pm. This event is open to the public but advance tickets are required.
The 2019 Edition of the conference sold completely out weeks before the conference. VIP seats were gone in less than 72 hours. Be sure to reserve your spot as soon as possible.
We will once again assemble some of America's most experienced Bigfoot researchers and investigators. We will share each addition as soon as it is official.We will also bring back the full panel of speakers for a Q&A session at the end of the event.
Plans are in the works for a VIP dinner experience and a hike out in the Smoky Mountains. Both will have limited availability and only be available to ticket holders. Email announcements will be sent.
We expect 2020 edition to follow in the footsteps of the innaugural event and be the one of the biggest Bigfoot conferences in the southeast (and an extremely hot ticket.)
ALL TICKETS GO ON SALE 12/1/2019
Sponsorships
All Prime Sponsorships have been sold. Only Community Sponsorships remain.

$500
Partner With Us
Cliff Barackman
North American Bigfoot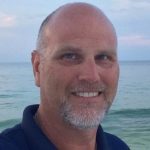 Scott Carpenter
Author | NABS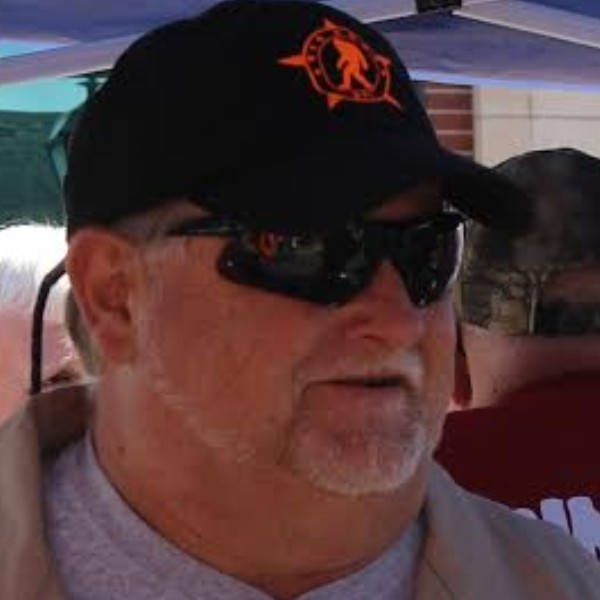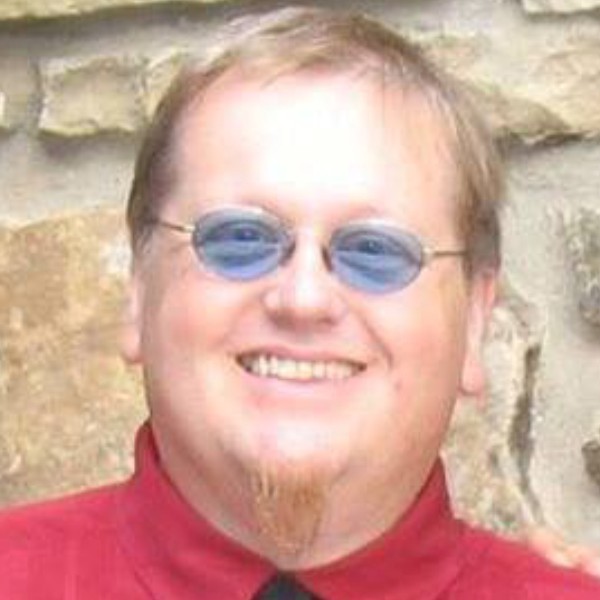 Matt Seeber
East Tennessee Bigfoot
2020 Participant Announcements Coming Soon
Official Poster
Order Soon! There is very limited quantity of this item.
It's finally here – The official poster for the Smoky Mountain Bigfoot Conference. This vibrant 24″x12″ poster on 80lb matte-finished paper is a great way to commemorate your trip to Gatlinburg.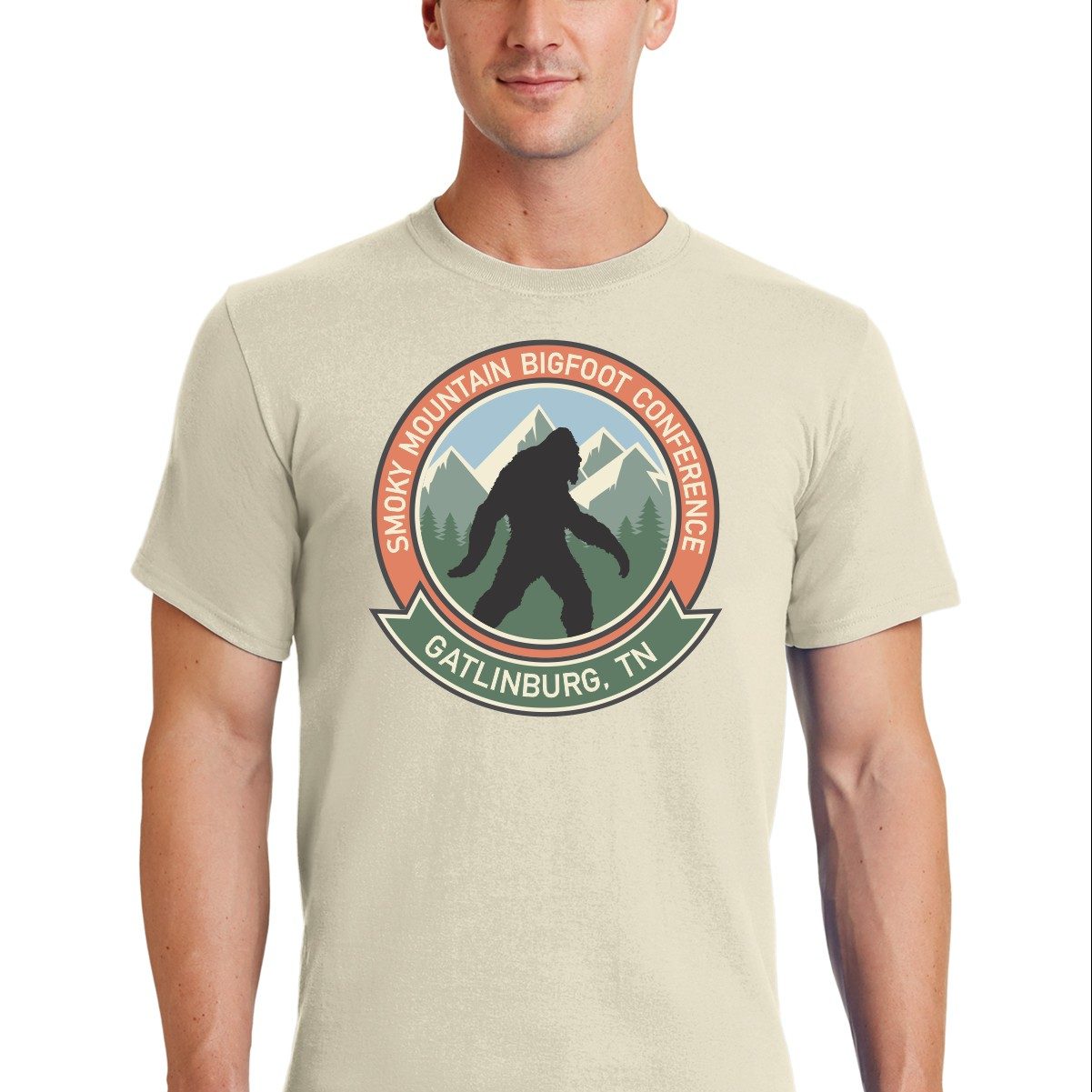 Official T-Shirts
Available in Small to XXX Large
Show that you were there at the inaugural Smoky Mountain Bigfoot Conference. There will be only a limited quantity available for sale at the event.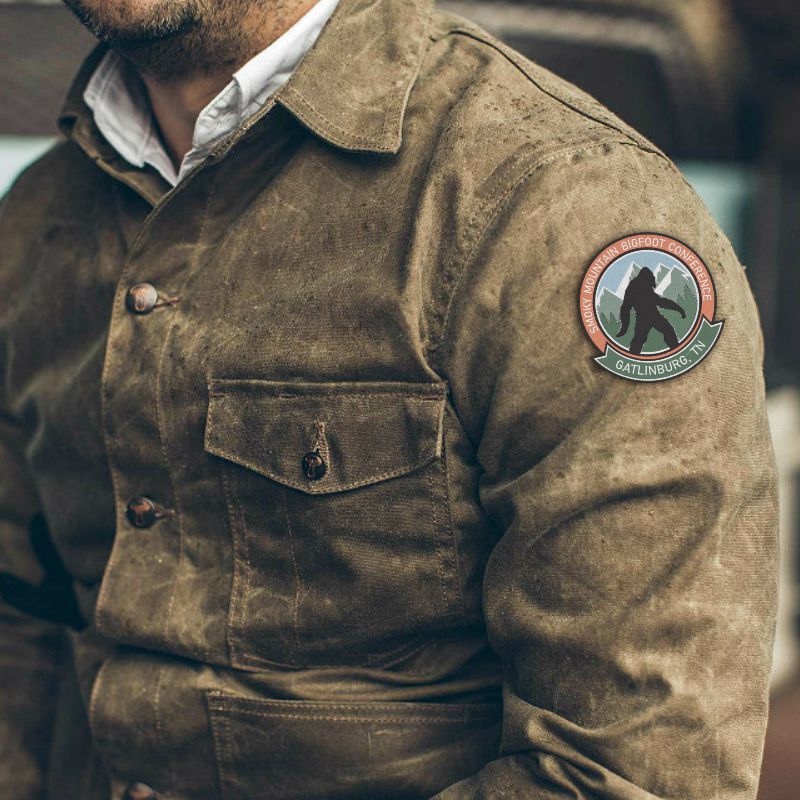 Embroidered Patches
3.5" and 5" Available
Get your Embroidered, Iron-on, inaugural Smoky Mountain Bigfoot Conference Patch(es). There will be a very limited quantity, available for sale at the event.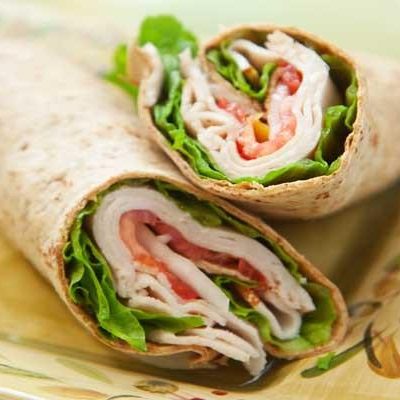 Boxed Lunch
4 Options to Choose From
The venue does not allow outside food or drinks so we will have boxed lunches coming in for those who would like to avoid outside crowds and eat with us.
REFUND POLICY FOR REGISTRATIONS
Once paid, registration fees for the Smoky Mountain Bigfoot Conference are non-refundable.
REGISTRATION CONFIRMATION It is essential that we have your correct email address as we will email you an order confirmation and electronic ticket upon successful registration. You will also receive a Smoky Mountain Bigfoot Conference Information Sheet including Hotel/Venue information BY EMAIL prior to the scheduled dates of the event. If you have not received your Smoky Mountain Bigfoot Conference ticket via email within 1 hours,please check your spam folder. If you did not receive it, contact our office at 423-584-3513 or email info@gatherupevents.com so we can assist you.