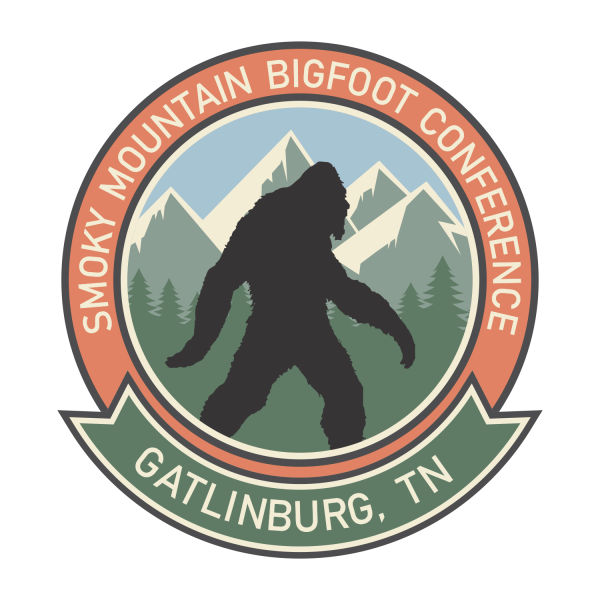 COUNTDOWN TO THE
SMOKY MOUNTAIN BIGFOOT CONFERENCE
JULY 23, 2022
 2021 was another complete sell-out prior to the event.  Please get your tickets in advance to avoid missing out.
Join us for the fourth annual Smoky Mountain Bigfoot Conference on July 23, 2022, at the Gatlinburg Convention Center. Tickets go on sale December 1, 2021 at noon eastern standard time. 
Doors open at 9 am and we go until 6 pm. This event is open to the public but advance tickets are recommended before they sell out. Be sure to reserve your spot as soon as possible.
We will once again assemble some of America's most experienced and engaging Bigfoot researchers and investigators. We will share each addition as soon as it is official.
Tickets go on Sale December 1st, 2021!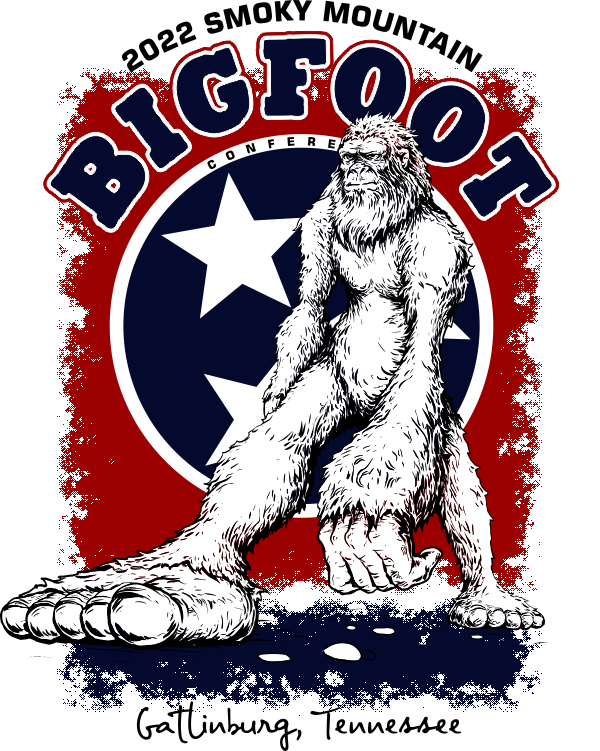 Attendee Tickets
Buy your general admission
tickets today
Vendor Booths
Reserve you Vendor Booth
Less than 40 spots available
Sponsorships
Prime, Gold, and Community Sponsorships available.
Dr. Jeff Meldrum
Professor of Anatomy and Anthropology, University of Idaho
Dr. Jeff Meldrum is a professor of anatomy & anthropology at Idaho State University, where he teaches human anatomy in the health-professions programs, and classes in evolution and primatology. His research has taken him from the skeletal cabinets of far-flung international museums, to the remote badlands of Colombia and Argentina in search of fossil New World monkeys.
Dr. Mireya Mayor
Explorer | Anthropologist | Travel Channel's Expedition Bigfoot
Besides currently starring in Travel Channel's hit series, Expedition Bigfoot, Mireya Mayor is a world-renowned primatologist and explorer, an award-winning TV host, and a recognized science communicator. As National Geographic's first female wildlife correspondent, Mireya has hosted dozens of documentaries, including her own Nat Geo Wild! series Wild Nights with Mireya Mayor and Mark Burnett's Expedition Africa for History Channel.
Russell Acord
Researcher | Author | Filmmaker | Travel Channel's Expedition Bigfoot
As an author and part-time filmmaker, with a full-time job in the Nuclear industry, I also had the privilege to land a role in the Travel Channels series of 'Expedition Bigfoot' with three other serious researchers. It has been an honor to work with such high-level team who truly bring a level of professionalism and experience to the field of Bigfoot research.
Ronny LeBlanc
Researcher | Author | Filmmaker | Travel Channel's Expedition Bigfoot
​Ronny is an independent researcher, screenwriter and author of the critically-acclaimed and best-selling book Monsterland: Encounters with UFOs, Bigfoot and Orange Orbs, which details the history and connection between the various phenomena, highlighting his experience and a research area called Monsterland in central Massachusetts. Ronny was the first person ever to cast a Bigfoot print in the Bay State from a trackway discovered by a couple in Leominster State Forest in the summer of 2010.
Stacy Brown Jr.
Outkast Paranormal | Researcher | Winner, Spike TV's $10m Bigfoot Bounty
Hailing from the swamps of North Florida is filmmaker and Skunk Ape researcher Stacy Brown Jr. While watching "Unsolved Mysteries" in the early 90's Stacy came across a segment on the Florida Skunk Ape and immediately became fascinated with the thought of a hairy monster running around the woods in his neighborhood. Over the next thirty-one years, he would dig through the libraries for information, speak with hundreds of eyewitnesses and even spend countless hours in the swamp in search of the creature.
David Bakara
Owner, Expedition Bigfoot Museum, Blue Ridge, GA
David is a researcher and the owner of the Expedition Bigfoot Museum in Blue Ridge, GA. David and his wife Melinda have collected one of the most impressive collections of Bigfoot artifacts and displays in existence. Check out the museum's website here: https://www.expeditionbigfoot.com/ or here: Expedition: Bigfoot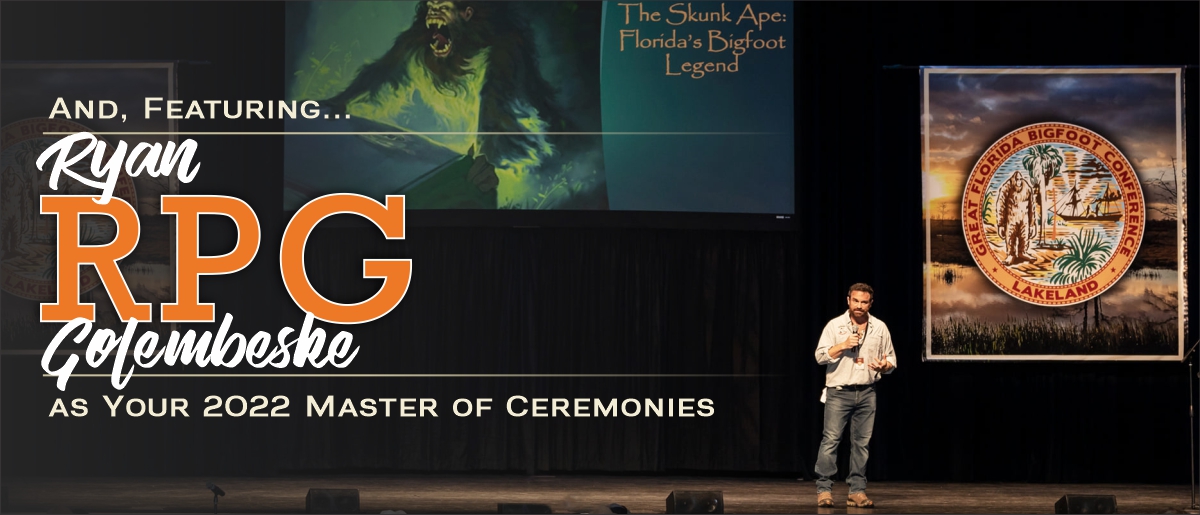 EVENT LOCATION: GATLINBURG CONVENTION CENTER
REFUND POLICY FOR REGISTRATIONS
Once paid, registration fees for the Smoky Mountain Bigfoot Conference are non-refundable.
REGISTRATION CONFIRMATION
Tickets are electronic, Directly after purchase, you can find your tickets under your account,  then go to my orders and you will see a download option for your tickets. You should also receieve an email but check spam as they somehow end up there a lot of the times. Email us at info@gatherupevents.com if you have any trouble. 
HOW TO FIND YOUR TICKETS (VIDEO)