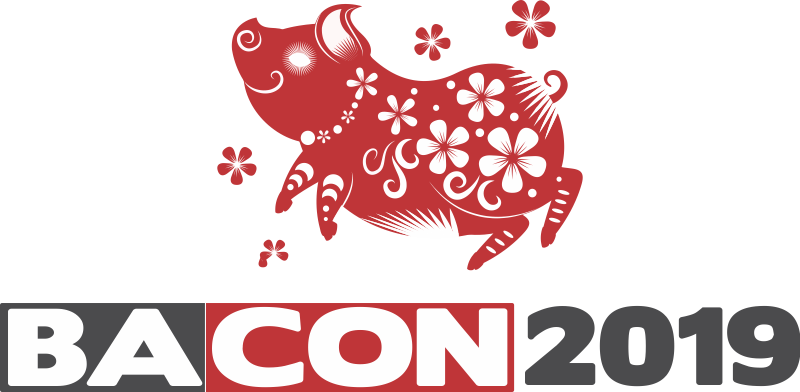 Be a part of one of the largest Bacon Festivals in the US!
The innaugural Festival saw over 20K attendees on a day that was predicted to be full of rain and thunderstorms. Bulding on that enormous response, we have secured a much larger, almost completely rain-proof location and hope to double the attendance. The 2018 vendors had tremendous results from the festival. Be sure to secure your location now and help us make the 2019 Bacon Festival another tremendous event.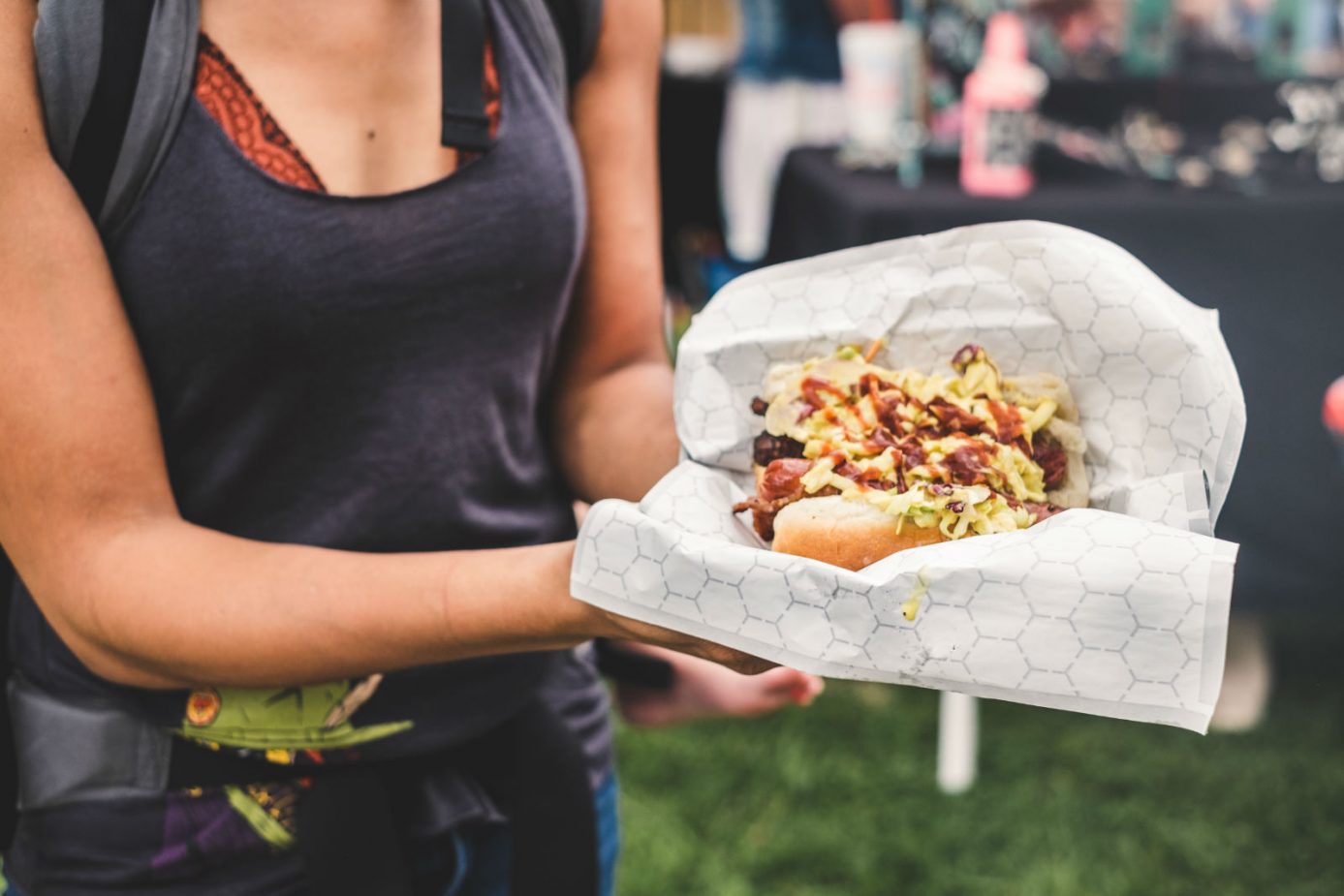 Food Vendors
If you can make something delicious out of bacon, WE WANT YOU! Bring your dish to the masses!
FOOD VENDOR REGISTRATION
Product Vendors
Sell your physical product at the bacon festival. There will be thousands of potential customers.
PRODUCT Vendor Information