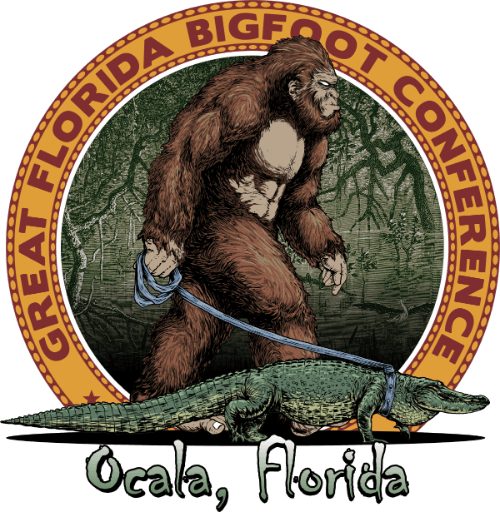 COUNTDOWN TO THE GREAT FLORIDA BIGFOOT CONFERENCE | JUNE 8, 2024
The Skunk Ape of Florida
Announcing the fourth annual Great Florida Bigfoot Conference on June 8, 2024, at the World Equestrian Center in Ocala, FL (Expo 1) featuring an all-star lineup of Bigfoot researchers, investigators, and authors ready to interact with fans and discuss their experiences and findings.
Doors open at 9 am and we go until 6 pm. This event is open to the public but advance tickets are recommended as we cannot guarantee them at the door in case of a sell-out. Tickets are all day in and out entry but don't miss the end segments as we bring back the full panel of speakers on stage for an interactive Q&A along with a segment of encounters from the audience.
Additional events are planned for the weekend to include a Meet & Greet Dinner a day before the event for all VIP ticket holders in the first 4 rows.
TICKETS ARE ON SALE NOW!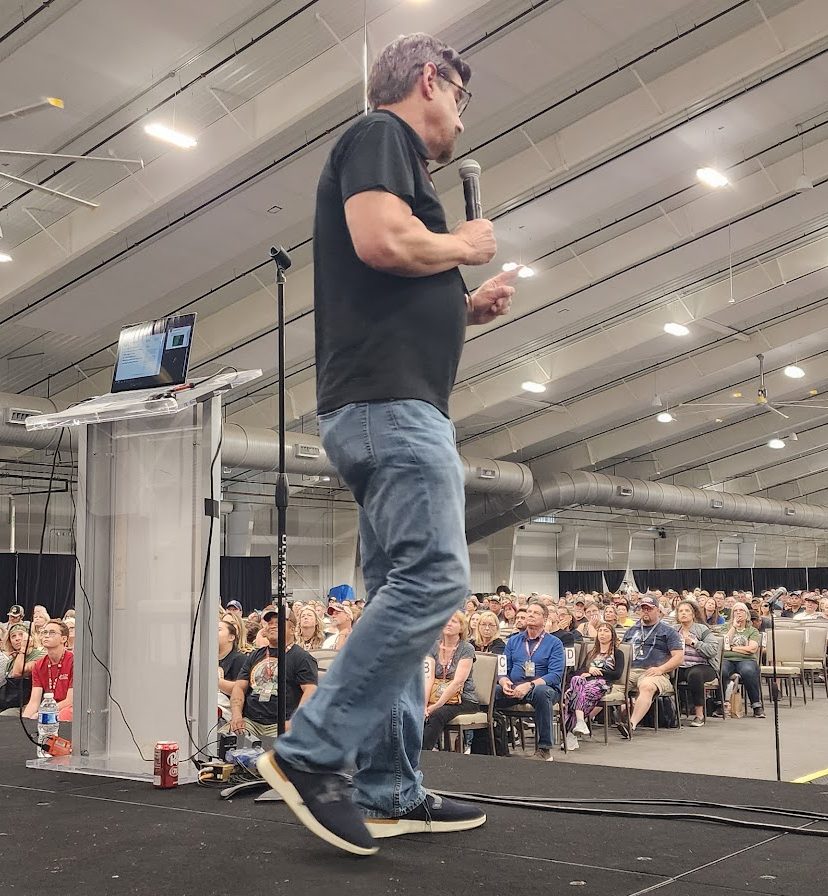 Admission Tickets
Only General Admission Seating
Remains
Vendor Booths
Reserve you Vendor Booth – Less than
40 spots available, Starting at..
Sponsorships
Several levels of Sponsorships
available. Participate for as low as..
2024 SPEAKER ANNOUNCEMENTS
REFUND POLICY FOR REGISTRATIONS: Once paid, registration fees for the Great Florida Bigfoot Conference are non-refundable.
REGISTRATION CONFIRMATION: It is essential that we have your correct email address as we will email you an order confirmation and electronic ticket upon successful registration. You will also receive a Great Florida Bigfoot Conference Information Sheet including Hotel/Venue information BY EMAIL. If you have not received your ticket via email within 1 hour, please check your spam folder. If you did not receive it, contact us at info@gatherupevents.com so that we can assist you.