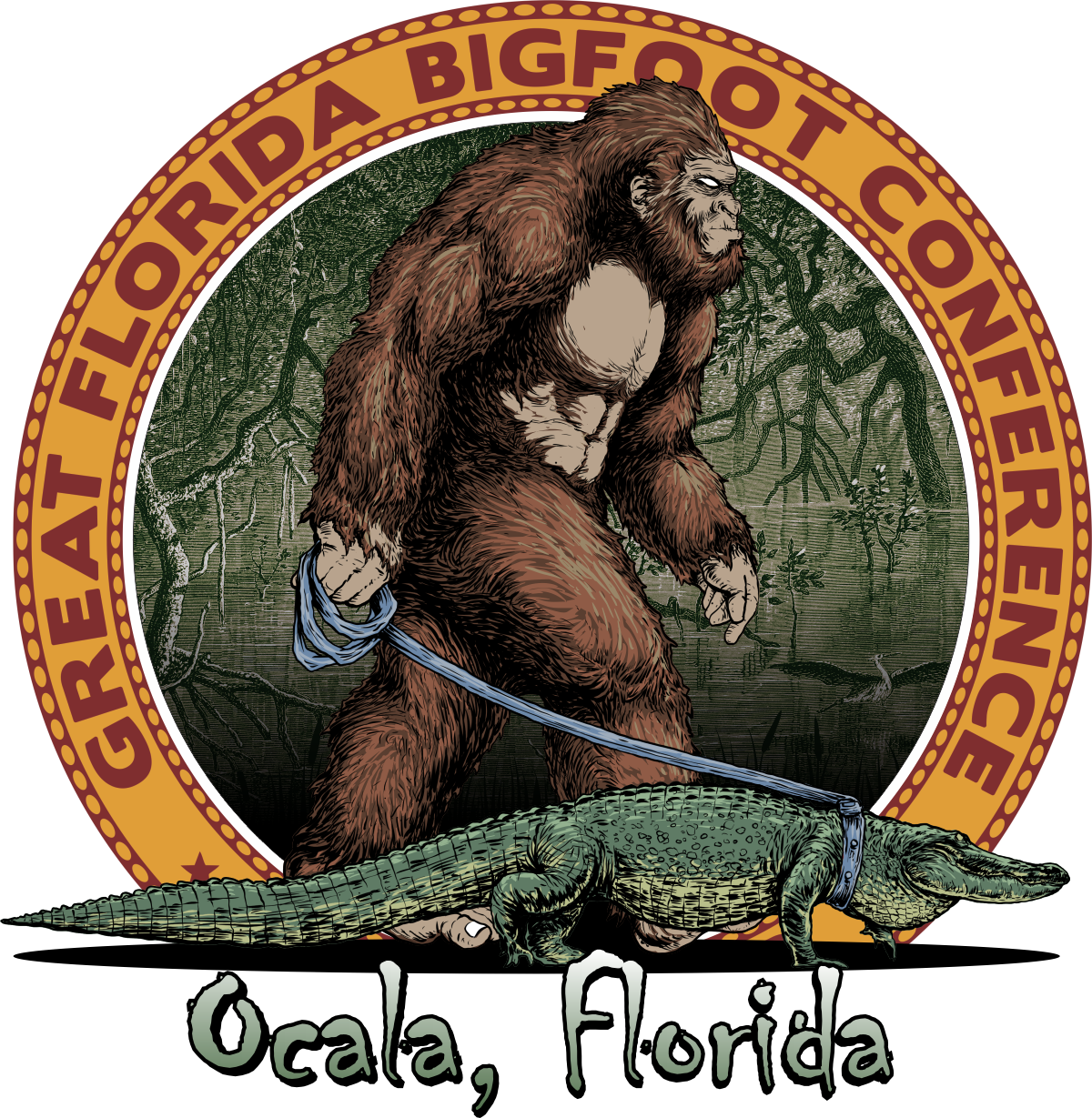 FLORIDA BIGFOOT CONFERENCE ADMISSION TICKETS
Be a part of the third annual Great Florida Bigfoot Conference! We are excited to be bringing back experts in the field of Bigfoot research, as well as cryptozoology in general, to Ocala, FL on April 22, 2023. We will have nationally renowned researchers on hand. They will be joined by local and regional Bigfoot and Skunk Ape researchers. General Admission seating is only $25, and reserved seating starts at just $40. The pricing for each tier is:
General Admission: $25

Gold Seating: $40

Platinum Seating: $50  

VIP Packages: $150* (SOLD OUT)
*The VIP Packages come with prime seating in the front 4 rows. VIP tickets ALSO include admission to the night before meet and eat buffet dinner with the speakers, a conference T-shirt, and a swag bag.
---