Are you a proud owner of a glorious beard? Do you think you have what it takes to win the first-ever BaCON Festival beard competition? If so, we want YOU to join us for an exciting day of fun and festivities!
The inaugural BaCON Festival beard competition is coming up, and we're looking for the most impressive beards in town. Whether you have a perfectly groomed mustache or a wild and untamed beard, we want to see what you've got.
Not only will you get the chance to show off your amazing facial hair, but you'll also get to be a part of an exciting event that celebrates all things bacon. You'll get to try delicious bacon-themed dishes, listen to live music, and connect with other beard enthusiasts. But most importantly, you'll have the chance to win the coveted title of BaCON Beard Champion and walk away with some amazing prizes! Think of the bragging rights you'll have as the owner of the best beard in town and not just another guy sporting an average bacon crumb catcher on his chin.
So, what are you waiting for? Sign up today to be a participant in the inaugural BaCON Beard Competition. Show us your best beard and be a part of an unforgettable event that celebrates the ultimate combination of bacon and facial hair. We can't wait to see you there!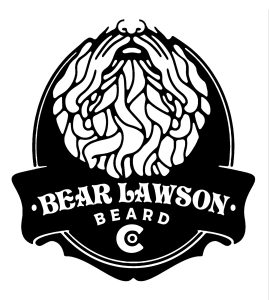 BaCON BEARD COMPETITION
Sponsored By Bear Lawson Beard Co.
May 11, 2024 at noon on stage
ONLINE SIGNUPS ARE CLOSED
You can still sign up at the event