BaCON Food Vendor Application
2020 BaCON Food Vendor Info & Application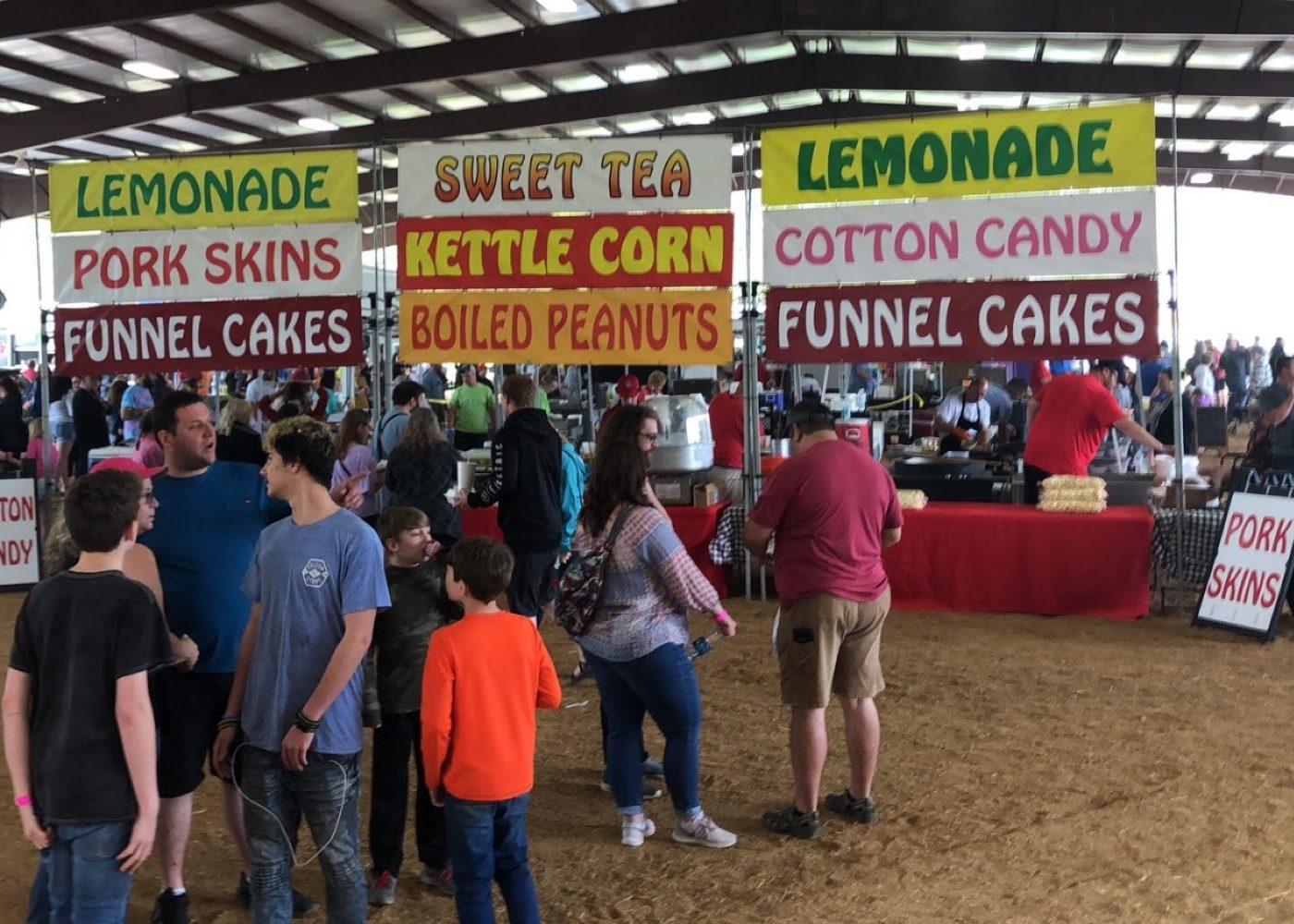 **We are NO longer accepting dessert, snack and drink vendors as we are full. We still have just a few food spots for unique bacon vendors. **
Based on the feedback we are making some changes to BaCON 2020.  First, we will be limiting food vendors. This includes reducing the overall number of food vendors present as well as limiting like vendors.
This year we will be accepting applications online and will select vendors based upon several criteria. If you are selected, you will be contacted and invoiced for payment. You will not be charged anything to apply.
Spots are $200 plus electricity if needed (see below). There is no percentage-of-sales fee this year. Electrical costs are below and are per day.
Qty (1) 110- $25
Qty (1) 30 amp - $50
Qty (1) 50 amp - $75
This year you will receive a free BaCon branded sign listing your 3 main bacon related items and prices. This will be made by our design team and given to you when you at check in.  Additional signage or banners are available for additional cost. Our design team can quote you on branding tents, banners, signs, shirts and so much more.
To better serve you and your customers we have added more questions on the registration about what your needs are for your truck, trailer, booth.  Having this information ahead of time will better equip us to have your vendor spot marked and ensure your needs are met.
Please click and read the terns and conditions for more info before applying. We are accepting food applications until March 1, 2020 or until full.