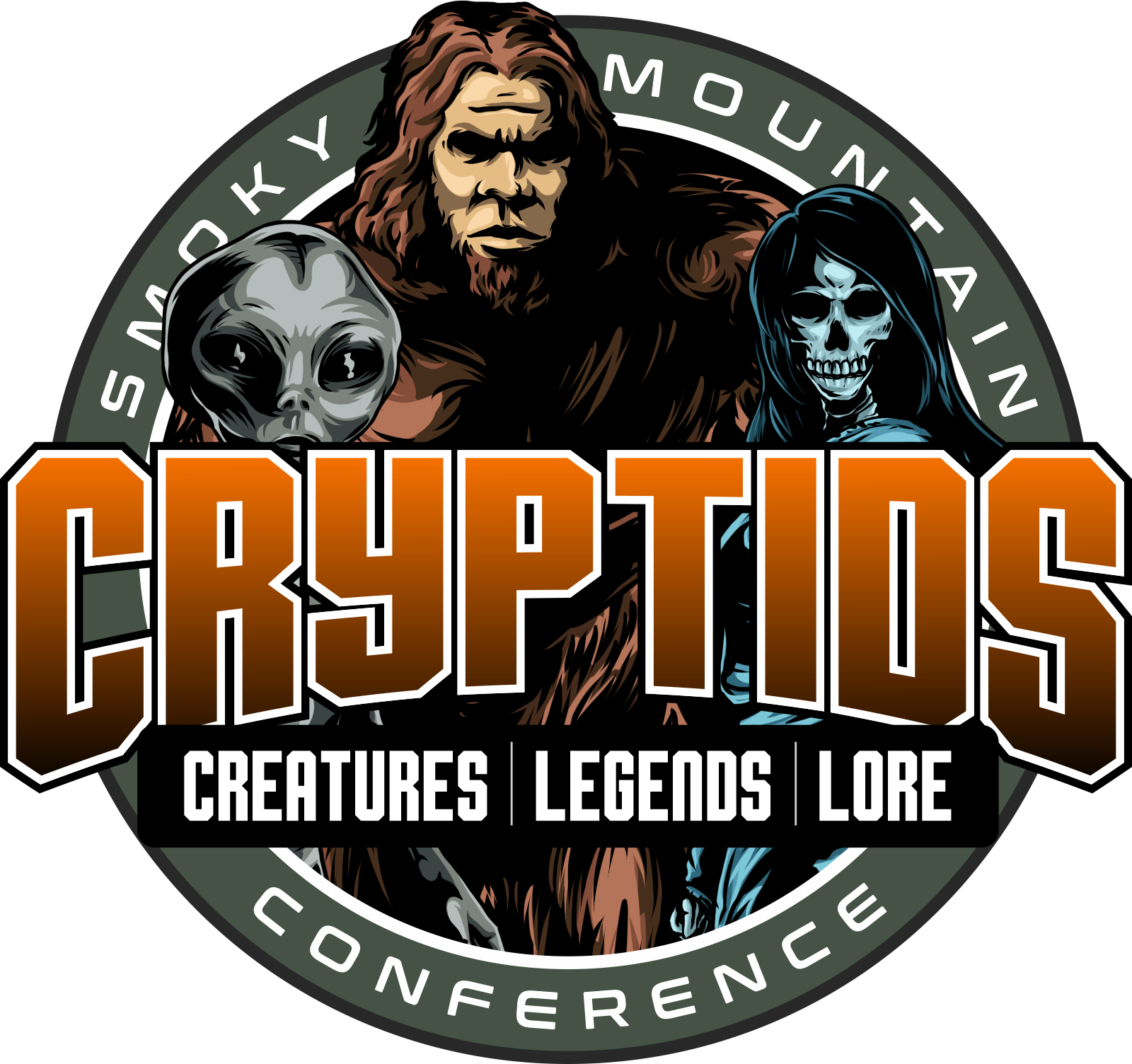 Creatures Legends and Lore Starts in...
Just Announced: Doogie Meetup with Ghost Tour to Follow
Bigfoot, Aliens, Ghosts...
Oh My!
Join us for the first annual Creatures, Legends, and Lore Conference on October 12, 2019 at the Gatlinburg Convention Center. Doors open at 9am for VIP ticket-holders, 9:30 for general admission, and 10:00 am for EXPO-Only ticket holders. The fun does not end until 8:00pm. . We will once be assembling some of America's most experienced cryptid researchers, paranormal experts, and extraterrestrial investigators. We will also bring back the a full panel of speakers for each track for a Q&A session. You will also find vendors,photo ops, presentations and autographs.

Speakers include Steven "Doogie" McDougal of the Tennessee Wraith Chasers and James "Bobo" Fay. McDougal and other members of the Tennessee Wraith Chasers have appeared on networks such as Travel Channel, Destination America and Animal Planet on shows that include those they've produced like "Ghost Asylum" and "Haunted Towns." The Tennessee Wraith Chasers were formed in 2009.

Bobo, a native of California, is known for his role on "Finding Bigfoot." In 2018, this Animal Planet series celebrated its 12th season. The Bigfoot researcher has since, continued to travel the world searching for evidence on Bigfoot and other Cryptids.
Online Ticket Sales End October 10
VIP Package
VIP attendees get advanced entry, preferred seating, and a conference t-shirt

$70-85
VIP Packages
Expo-Only Tickets
Want to come in and check out all the cool stuff? The EXPO-ONLY ticket is for you.

$10
EXPO-ONLY TICKETS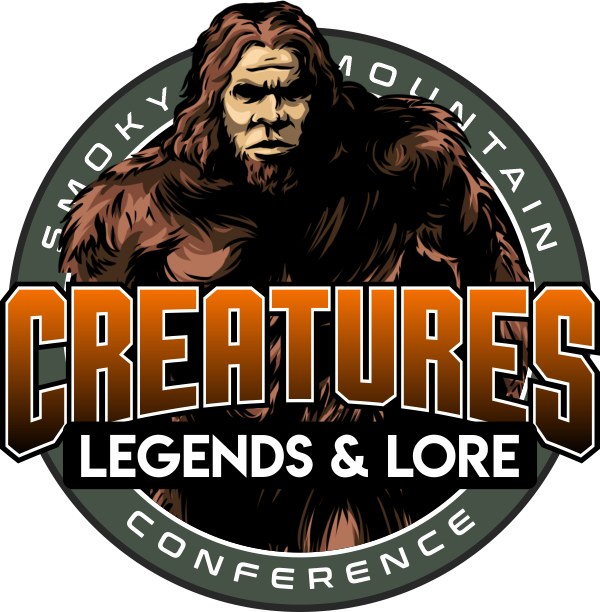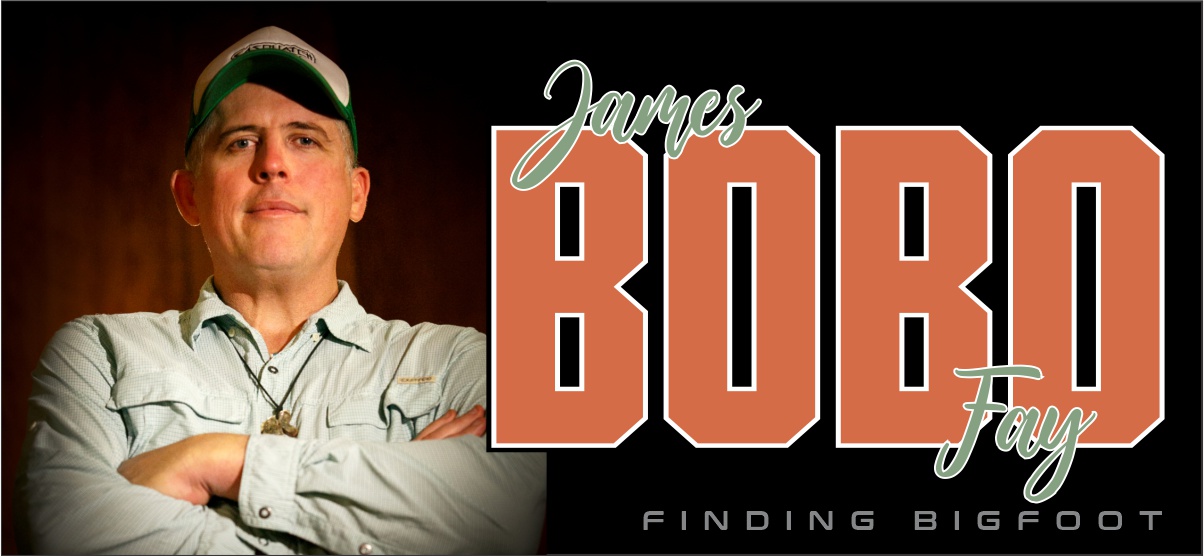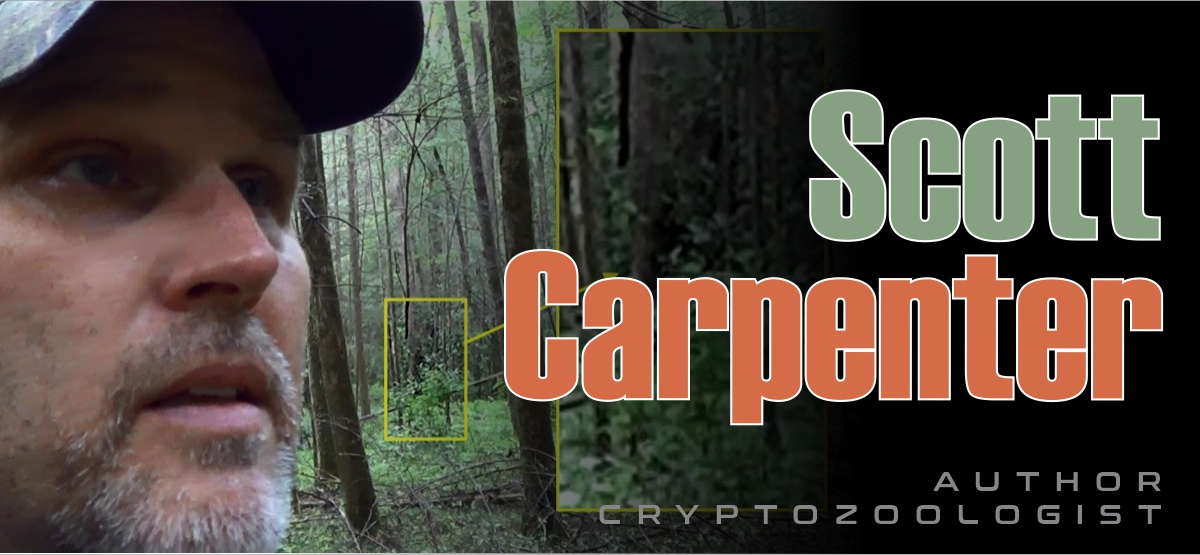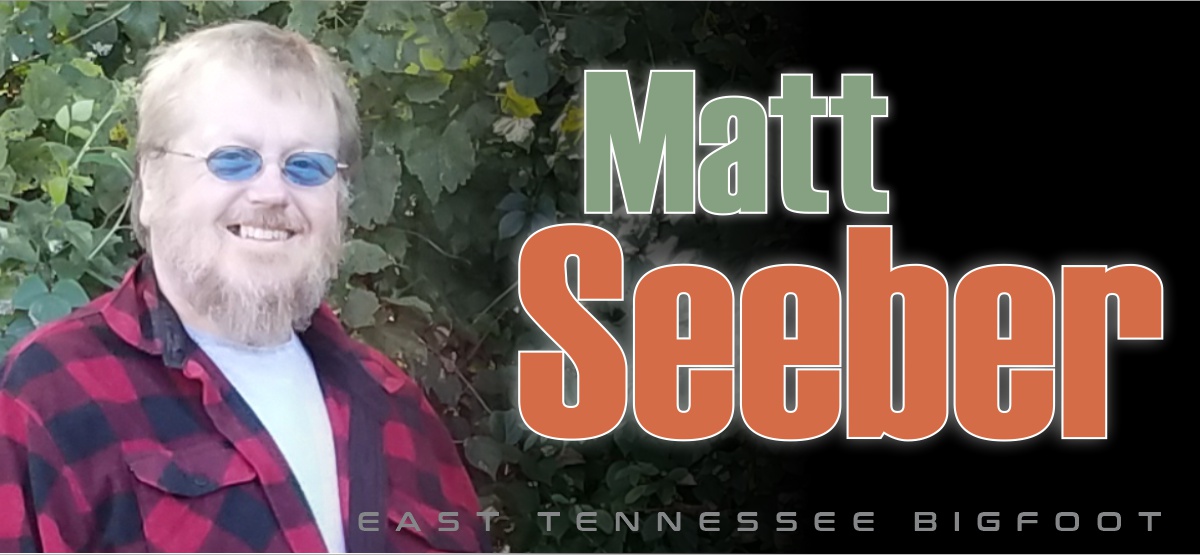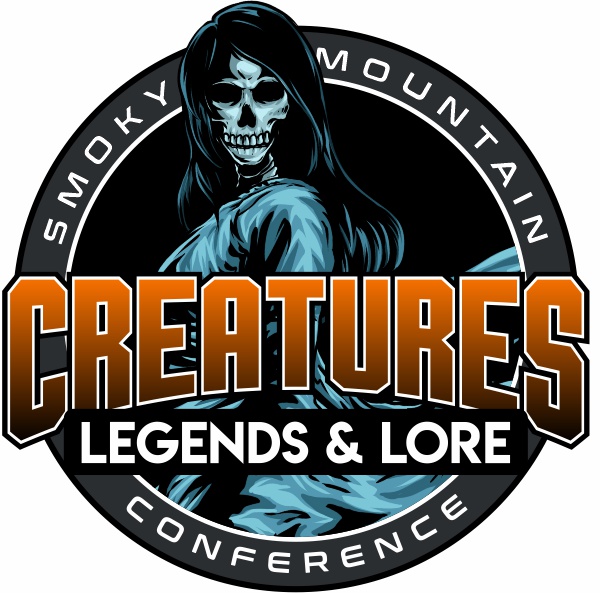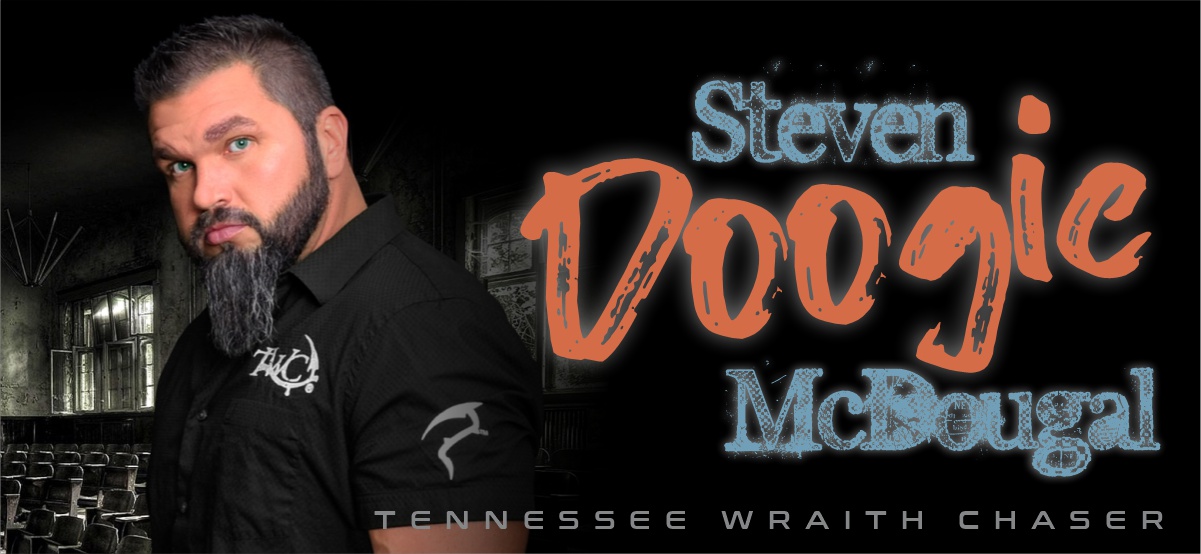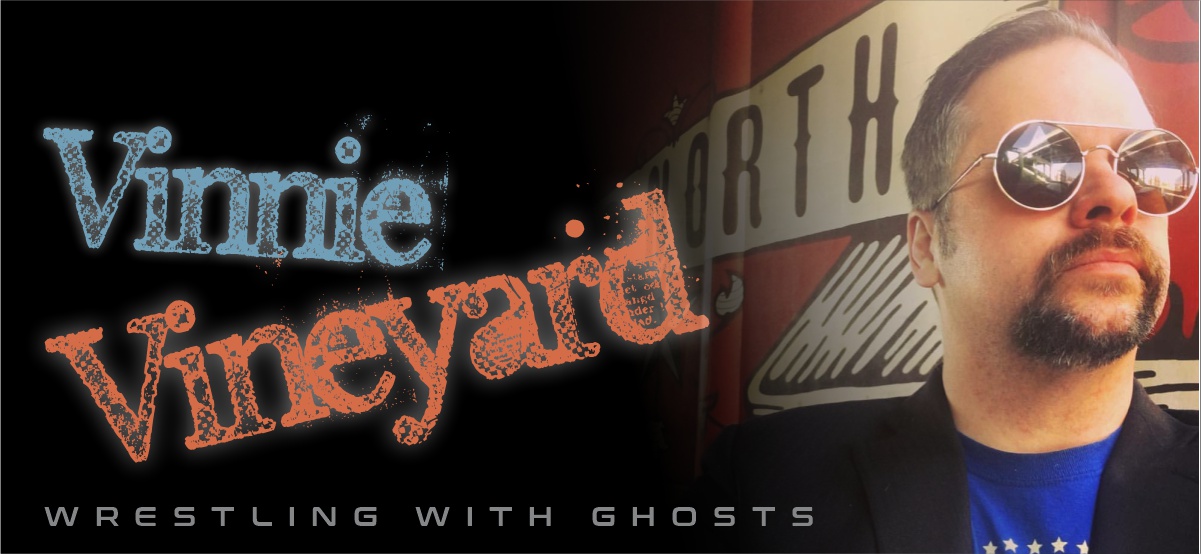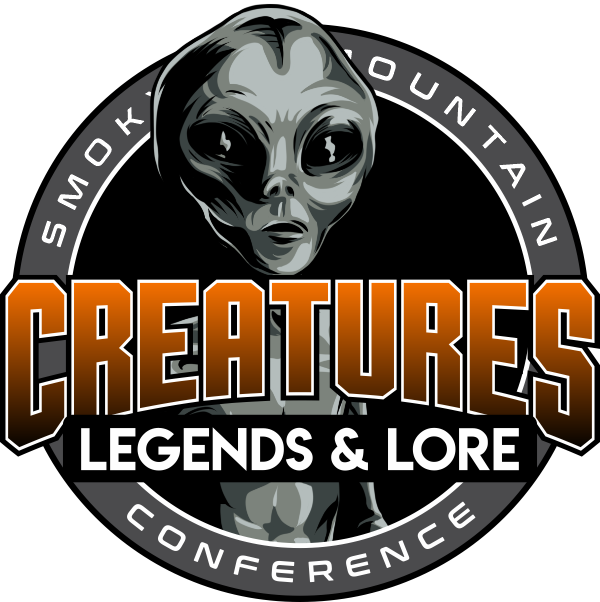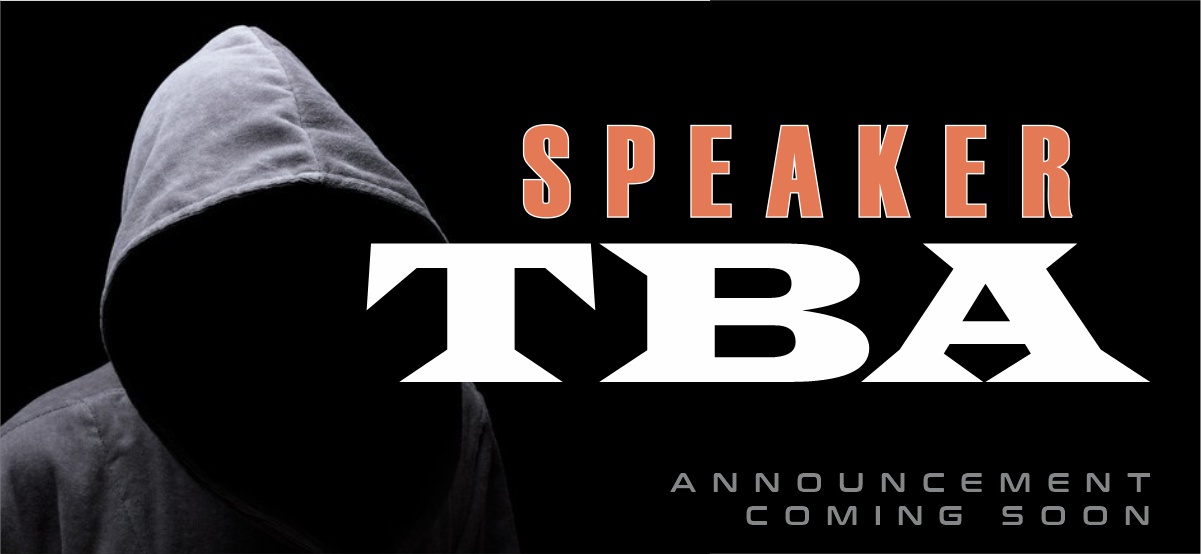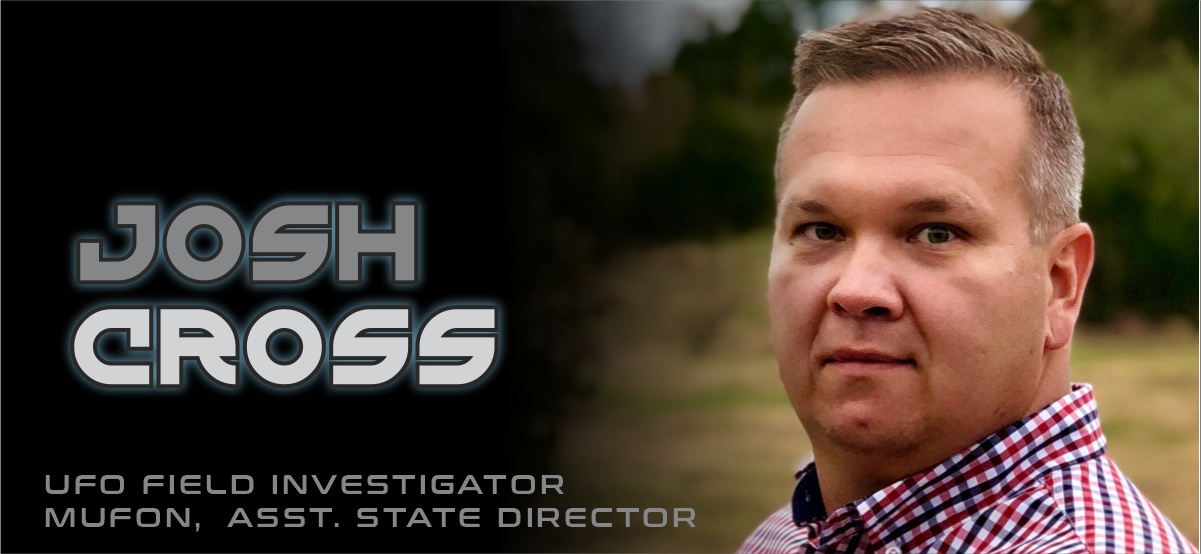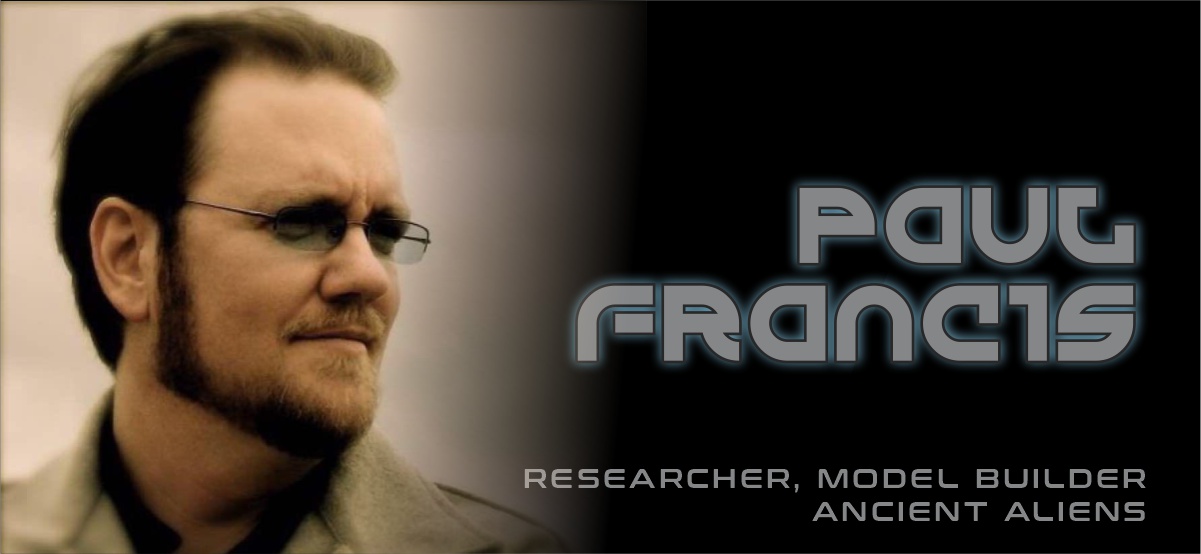 REFUND POLICY FOR REGISTRATIONS
Once paid, registration fees for the Creatures, Legends, and Lore Conference are non-refundable.
REGISTRATION CONFIRMATION It is essential that we have your correct email address as we will email you an order confirmation and electronic ticket upon successful registration. You will also receive a Creatures, Legends, and Lore Conference Information Sheet including Hotel/Venue information BY EMAIL prior to the scheduled dates of the event. If you have not received your  conference ticket via email within 1 hour, please check your spam folder. If you did not receive it, email us at support@gatherupevents.com so we can assist you.